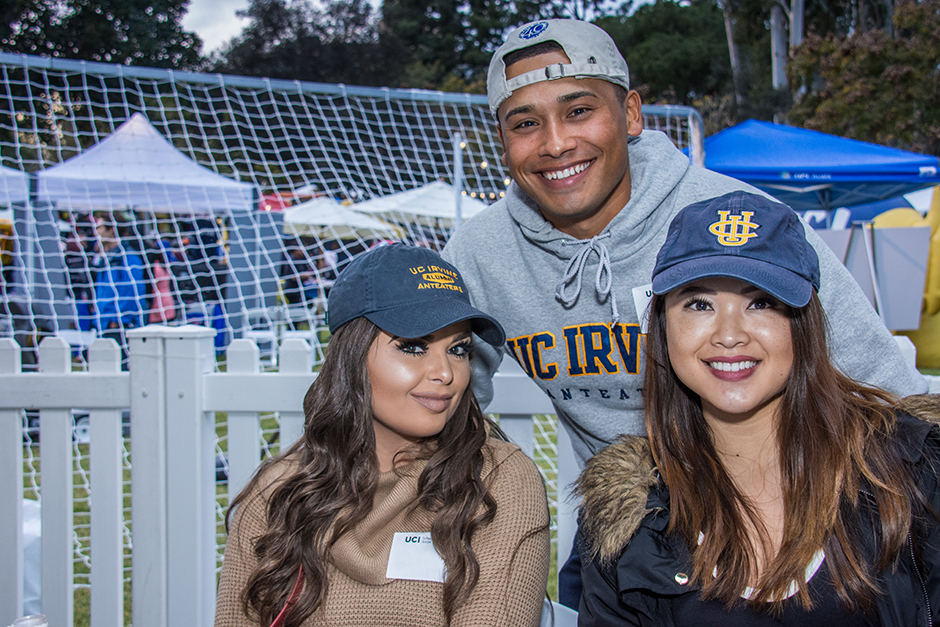 Our Collaborative Mission
Connected, we aspire:
To advance the personal and professional development of our alumni;
Deepen alumni pride in our school and university;
Inspire greater alumni relationships by building a culture of philanthropy and lifelong learning.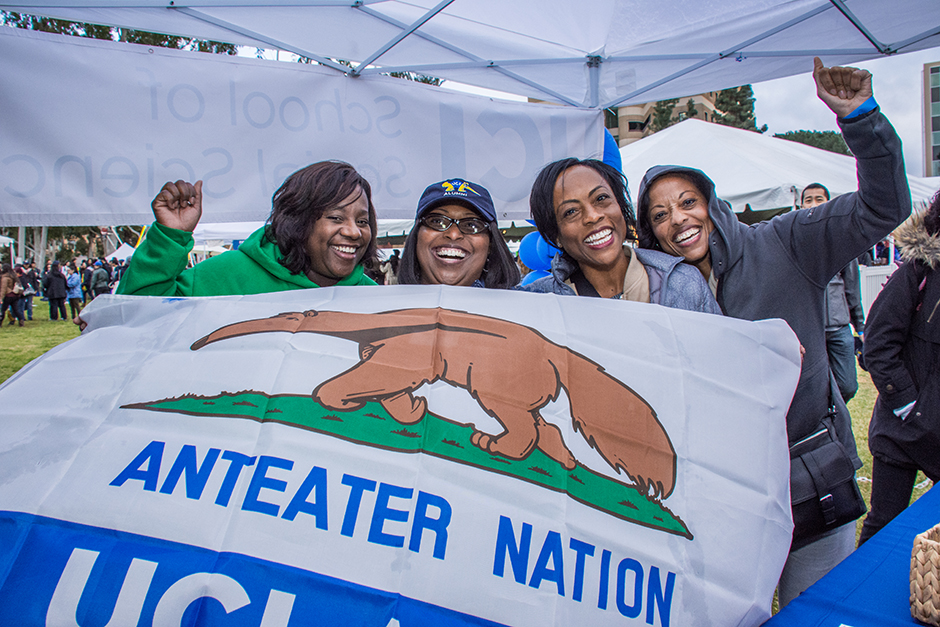 Our Collective Vision
United, we can:
Significantly expand our programs and presence through community, university, and philanthropically based events, creating a more connected and active base of alumni. As the largest academic unit on campus, with more than 50,000 alumni, 7,250 students, 13 undergraduate degree programs, 13 graduate programs, 9 departments, and 19 research institutions, UCI Social Sciences' potential is boundaryless.
With an active alumni network, we can ensure our time on campus as students was only the beginning of a lifetime of learning and fulfilling relationships.

Our Combined Commitment
Together, we will:
Promote and attend homecoming, Lunar New Year, and other signature school events.
Support an active alumni network calendar of events, including UCI sports, family days, monthly coffees, and quarterly happy hours.
Foster positive growth of alumni in their careers and professional networks by acting as a good referral partner through meaningful introductions.
Understand the dean's vision for the School of Social Sciences; remain informed on current initiatives, programming and opportunities; when appropriate, make connections that contribute to the fundraising efforts for the School of Social Sciences with potential partners.
Exemplify lifelong learning, championing the mission of the UCI Social Sciences within the community and new constituencies.
Encourage broad alumni participation in the #50for50 campaign—making a $50 annual donation to the Dean's Excellence Fund—raising unrestricted funding for high impact projects within social sciences.